Winter sports start Jan 5th at 7:30 in the K8 Gym and run until 9:30.
Come join the fun for adults and older teens, 16 and older.
MONDAY – PICKLEBALL
 TUESDAY – BASKETBALL
  WEDNESDAY -VOLLEYBALL
   THURSDAY – TEEN FUTSAL
     FRIDAY – PTSA rollerskating – no drop in sports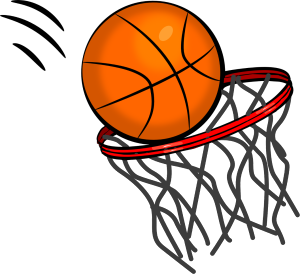 SATURDAY – BASKETBALL
          SUNDAY – VOLLEYBALL
Drop In Fee is $2. Punch cards available with frequent player discount.
Cancellations may occur due to school schedules or weather. Any changes or cancellations will be posted on the OIPRD Facebook page.